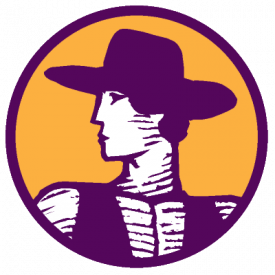 Owner Advancing Eco Agriculture and Consultant
John Kempf is a leading crop health consultant and an internationally recognized teacher on the topic of biological agriculture and plant immunity. He has built a comprehensive systems-based approach to plant nutrition, solidly based on the sciences of plant physiology, mineral nutrition, and soil microbiology. He is the Chairman and Founder of AEA, a leading crop nutrition consulting company, and a managing partner at Zeno Capital Partners, an investment fund working in the areas of agriculture, food production, medicine and clean energy. John hosts the Regenerative Agriculture Podcast, where he broadcasts conversations with experts on regenerative agriculture to provide actionable information to growers.
Biology Centric Nutrient Management, (Good bye chemistry)
In the presentation John will give you a very different perspective on crop nutrition management than you may have heard before. Mainstream agronomy nutrition management systems are not designed to deliver the least expensive form of nutrients to crops, for the highest yields and greatest quality. They are intended to be most effective at transferring money from the farmer to the fertilizer retailer. 
In this presentation, John will give you a very different perspective on plant nutrition, one you will not hear about from ag retailers. Some of the topics John will be discussing include:
How most nutrient deficiencies are created by applying excessive fertilizers
How the form of nutrients applied determines availability, (and most commercial products reduce availability rather than increase it)
How soil analysis that are known to be inaccurate are used as a fertilizer sales tool to sell unneeded products.
How many soil amendments and fertilizers are applied at the least optimal time
Why the concept of managing soil chemistry is a disproven fallacy, and fertilizer application is based on a false paradigm of nutrient delivery. 
It is possible to develop soil biology to deliver 100% of a crops nutritional requirements, but usual nutrient management practices will prevent this from occurring. John will describe the pathway to produce high yielding crops without needing constant fertilizer inputs.