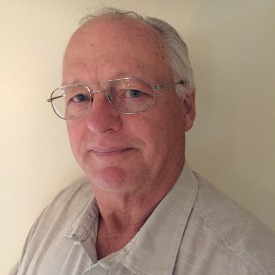 No-till Producer, Hays, KS
Alan States is a graduate of Kansas State University with a degree in economics. He subsequently served in the U.S. Army as a Field Artillery Captain. After graduating from Ranger training he served in Europe and Vietnam. Alan returned to the farm in 1972. He purchased a Buffalo no-till slot planter in 1977 and began converting his farm to no-till.
In addition to 40 years of no-till experience Alan has served as the president of the U.S. Canola Association, a director of the National Sunflower Association, on various committees for Kansas Farm Bureau and the American Farm Bureau. He has also served on boards of schools, conservation groups, economic development groups and as a director of the KARL program.
From 1984 until 2013, States was the president and majority owner of First National Bank, with offices in Hays, Palco and Plainville, Kansas.